Hi, I am Ryan, and I'm thrilled to welcome you to SlowCookerMeals.com, a passion project that took root in March 2022 and has flourished into a hub for incredible slow cooker recipes. As the founder, I've poured my heart and soul into creating a space where cooking meets convenience without sacrificing flavor.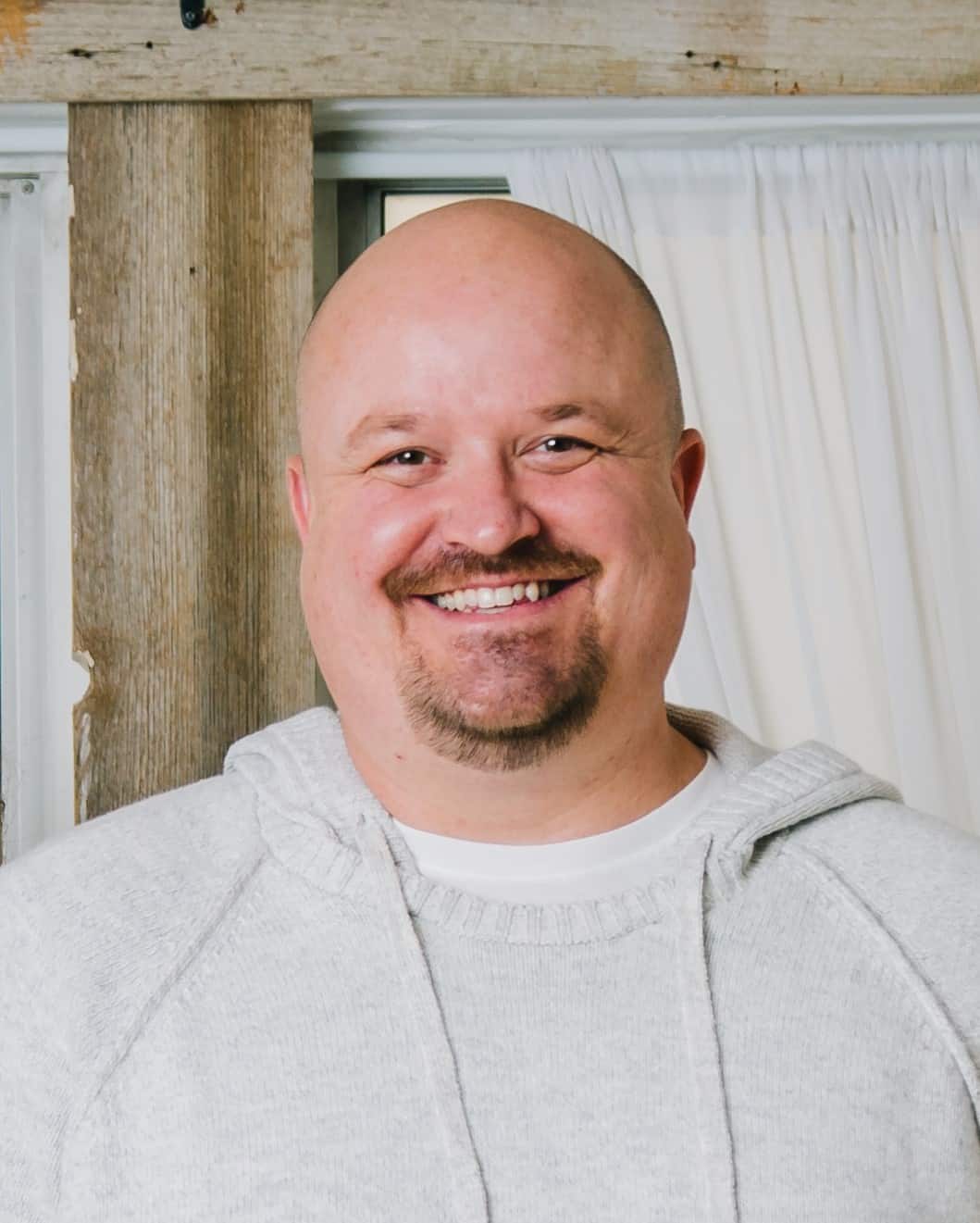 At SlowCookerMeals.com, our mission is simple: to redefine mealtime by offering a diverse array of mouthwatering recipes perfectly tailored for the beloved slow cooker. It's about making delicious meals more accessible and easier to prepare for everyone, from kitchen novices to seasoned chefs.
I live in Davis County, Utah, with my amazing wife, Shanna, and our four kids. I typically make around 3 or 4 slow cooker meals per week. The rest of the time, we either eat out or I whip up meals that are incredibly simple to assemble.
Where I Have Been Featured
The journey of SlowCookerMeals.com has been nothing short of exciting. Being featured in well-respected platforms such as Punchfork, Parade, and MSN has been an incredible honor. Additionally, sharing insights and experiences on the Eat Blog Talk podcast was a fantastic opportunity to delve into the world of slow cooking and its incredible impact on creating delightful, stress-free meals.
I started this venture with the aim of making cooking an enjoyable, hassle-free experience, and I've strived to cultivate a collection of recipes that reflect just that. From hearty stews to flavorful roasts and everything in between, each recipe has been carefully crafted to bring convenience and taste to your table.
Become Part of the Slow Cooker Meals Family
SlowCookerMeals.com is more than just a website; it's a community dedicated to the joy of savoring home-cooked meals without spending endless hours in the kitchen. Together, we're embarking on a culinary adventure that celebrates the ease and scrumptiousness of slow-cooked delights.
Join me in embracing the art of slow cooking, and let's continue to explore, create, and share the pleasure of effortless cooking with the world. Cheers to relishing fantastic meals made simple!
My Other Recipe Website
I run another recipe website called The Cooking Duo, featuring all my non-slow cooker recipes. On this site, you'll find a wide range of dishes, from classics to viral hits, casseroles, one-pot meals, delightful desserts, Instant Pot recipes, and much more.